Want a video advertisement but don't have one?
No worries contact VODevents @ 412-423-8209
They can make you one free of charge with your sponsorship of the track!
Contact us today for more information.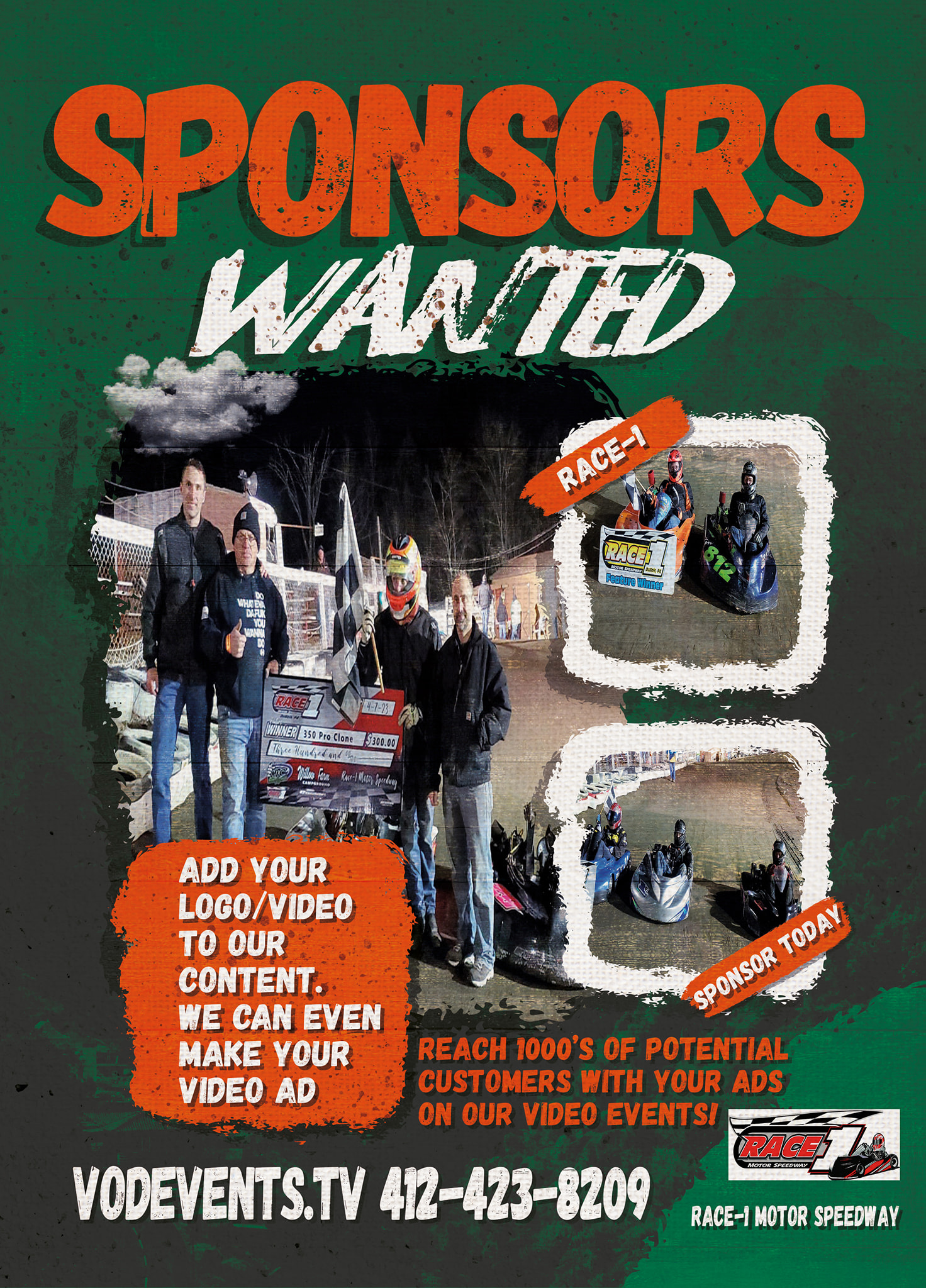 Electronic Scoring Will Start In 2023. It will NOT Be Mandatory. Just Giving A Heads Up So Everyone Can Start Looking For Transponders. Works With Red/Yellow/Blue AMB MyLaps Transponders.
Note Transponder Mounting Location For All Classes Will Be On Steering Shaft Close To Bottom Of Kart